Eef Lillemor
"I'm Eva Lillemor Brunner, a creative at heart. Born in Amsterdam, The Netherlands and proud mother of two. I've lived and enjoyed the world of design & advertising for over 16 years, having worked in design and advertising agencies on a wide variety of clients and projects. I have always enjoyed creating beautiful things and tried to integrate my personal taste of design into every project. Doing my own designs and illustration for kids kept me fresh and creatively satisfied.
Back in 2014 I created my Instagram account, showing off my designs hanging on the wall in my daughter's bedroom, to see if I could get some feedback. Within just a few months I got a massive following on Instagram that was growing each day. On a regular basis, I received questions if I would like to sell my poster designs, sure! And that is how Eef Lillemor got started."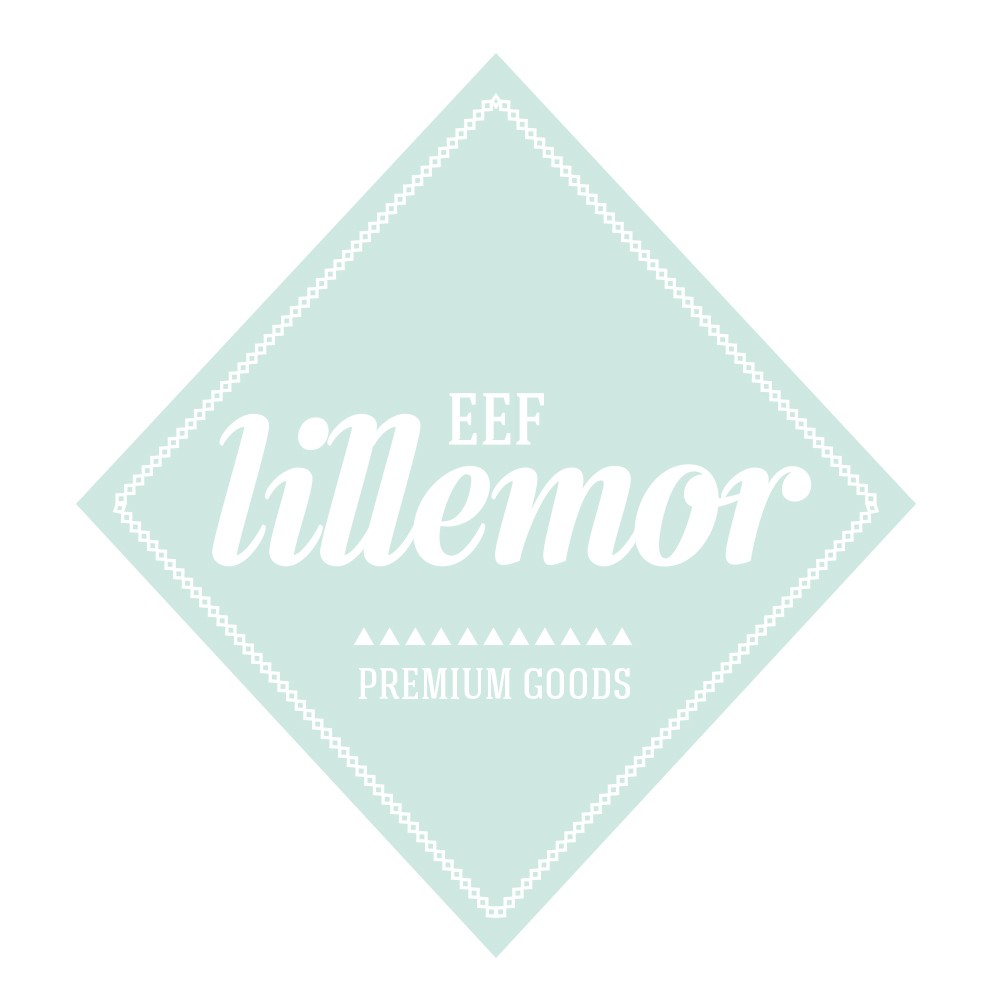 Sorry, there are no products matching your search.